Our company's history
Founded in 1995, Shiny establishes itself amongst operators and the public in 1997, thanks to the first browser-based system of real time collection of websites traffic data.
The ShinyStat™ "meter" has evolved in the following years, becoming a powerful tool for processing and aggregating real time data of Web, Video, Mobile and App in compliance with the current regulations in force in Italy for the Privacy of the Internet users.
Thanks to the multidisciplinary expertise gained in the fields of analytics, in the development of expert systems as well as in the technology platforms of advertising delivery, today Shiny is a well established reality that can count on a rare and precious know-how, considering the growing centrality of data and its use in advertising.
Our mission
Shiny approaches the market of Video Advertising with a powerful and complete offer that takes advantage of the centrality of data and its use in advertising.
Today, Shiny has a much wider reach that, starting from the Analytics, covers the development of technologies and innovative formats for the advertising. Aiming to offer its clients intelligent systems of advertising delivery based on "Less intrusive" and "High viewability" formats.
Contact us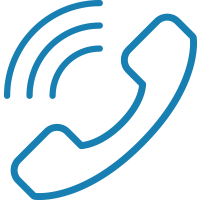 Telephone
For information, please contact
(+39) 019 2302172